We design a strategy to manage complex change, create a new corporate strategy and support the achievement of your organisational goals.
Change Management
Change management is a structured approach to implementing change in an organisation. It recognizes that change can be a painful process which can have a far-reaching impact on the organisation and the people who work for it. We have developed extensive expertise in supporting clients through complex and challenging change processes. Our focus is on ensuring strategic decisions can be applied. We determine an organisation's propensity to change and decide on the most appropriate courses of action to get the business to where it needs to be.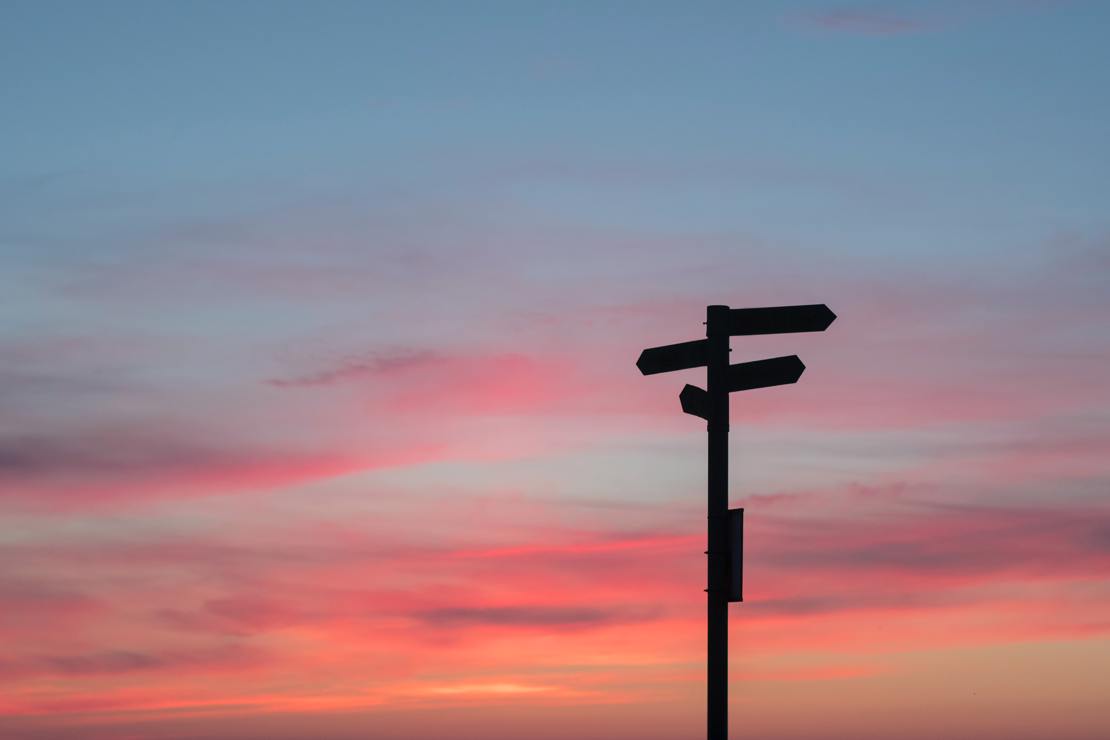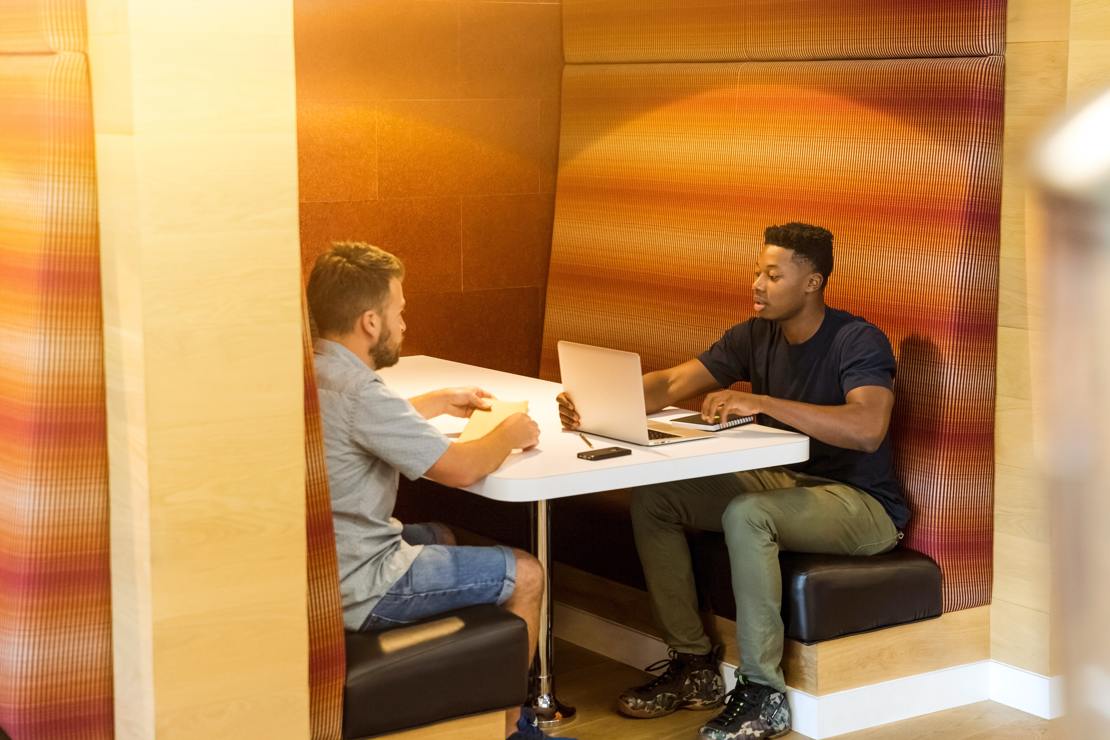 Corporate Strategy Development
As the business environment rapidly changes, progressive leaders know they need to rapidly change their business. However, making strategy changes is not easy, especially when economic uncertainty is rife and there are myriad possible solutions. You need to commercialise innovation and deliver new sources of value to your organisation and its stakeholders.
Doing that requires creating the right infrastructure and culture across your business, engaging every department and putting in a technological, data and operational foundation. You need a partner for change, who will be able to advise and guide you through the changes you need to make. Our Strategy consulting team helps businesses like yours adapt to industry disruptions and achieve sustainable growth. We identify the right solutions to increase efficiency and translate strategy into action and results.
We connect strategy with execution. Whether you are looking at procurement, supply chain or asset management, we have what it takes to be your partner of choice.
Organisational Design
Whether your organisation is long-established or a relative newcomer experiencing growth, every organisation changes over time. We can help your organisation to succeed by ensuring your organisational structure is aligned with your strategic objectives to meet the demands of today's market. We'll help you to identify any gaps in your systems, processes or resources that are holding you back and work with you to develop pragmatic solutions to ensure your structure helps, rather than hinders, what you want to do.